Phoebe Waller-Bridge's recent success at the Emmys was testament to the power of female-written stories – we laughed and cried as Fleabag navigated her way through the world, often with devastatingly funny or heart-breaking results. But who else can we turn to for shows and films that engage us so powerfully? Here are 3 other women blazing a trail in screenwriting. 
Greta Gerwig
Check Out: Frances Ha (2012), Mistress America (2015), Lady Bird (2017)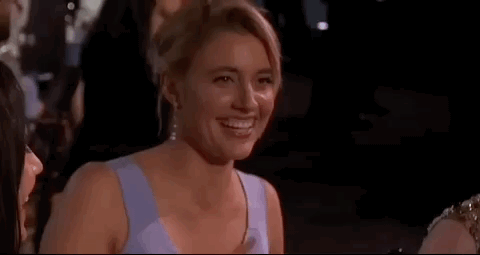 Perhaps most famous for 2017's Lady Bird which garnered five Oscar nominations and two Golden Globe wins, Greta Gerwig has been a staple of the mumblecore scene for many years. Whether you're after a guttingly relatable account of what it is to be a teenage girl, a radiant comedy-drama about finding yourself as a twenty-something woman in New York, or a fresh adaptation of Little Women, Gerwig has got it all. Her characters are bold and real, and her scripts pack a punch. Plus, she works a lot with Timothee Chalamet, Twitter's sweetheart, if you need any more excuses to seek out her stuff.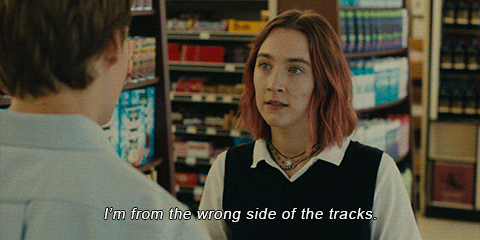 Coming Up Next: Little Women (December 2019)
Lisa McGee
Check Out: Raw (2009-2019), Being Human (2008-2013), London Irish (2013), Derry Girls (2018-) 
Anyone who's seen Derry Girls will tell you that Lisa McGee has mastered the sitcom – the show is a raucous, raw look at growing up in Troubles-era Ireland, centred around four teenage girls and a 'wee English fella'. London Irish (2013) is similarly full of laugh-out-loud antics, but McGee also has other genres under her belt. She co-wrote three series of the BBC sci-fi drama Being Human, and also the drama Raw, a show about the staff at a Dublin restaurant, cancelled far too soon. There's a huge back-catalogue of her work to be getting on with, but Derry Girls hits the intersection of hilarity and poignancy perfectly, as the teens get into devilishly comical situations against a backdrop of tragic political violence. If there's a Hot Priest shaped hole in your heart after Fleabag, don't fret – McGee has an answer for that too.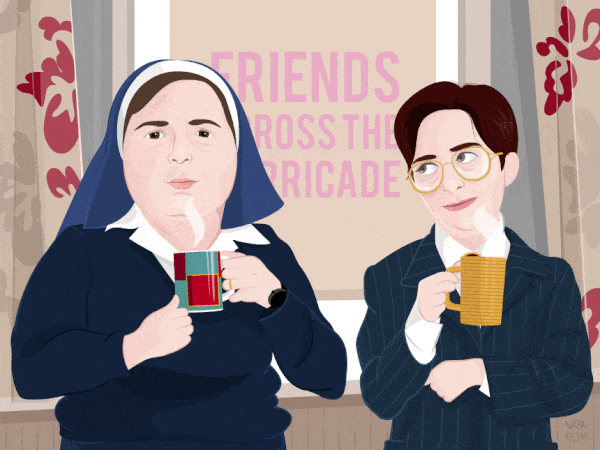 Coming Up Next: Derry Girls series three (Channel 4, 2020)
Ava DuVernay
Check Out: Selma (2014), Queen Sugar (2016-), 13th  (2016), When They See Us (2019)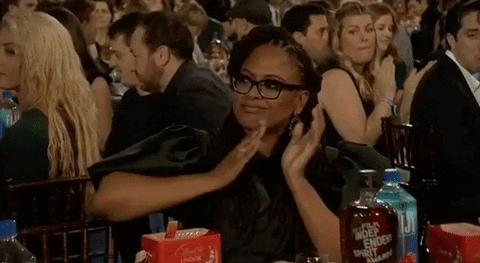 After winning a well-deserved Golden Globe for directing Selma, an account of the civil rights movement led by Martin Luther King, Ava Duvernay didn't sit back and relax. Instead, she returned two years later with the hard-hitting Netflix documentary 13th, exploring the dark history of racial inequality in the American justice system. It's not an easy watch, and neither is her most recent piece, When They See Us, but both are essential viewing for those wanting to understand just how dramatically the USA has failed its black citizens. Written and produced by DuVernay, When They See Us is a visceral drama about the very real Central Park 5 case, in which five young black and Hispanic men were falsely accused of a violent rape in 1980s New York. It's impossible to watch this limited series without experiencing anger, disbelief and grief, and DuVernay's masterful script, acted so brilliantly by young actors, is testament to the power of telling stories that have gone untold for too long.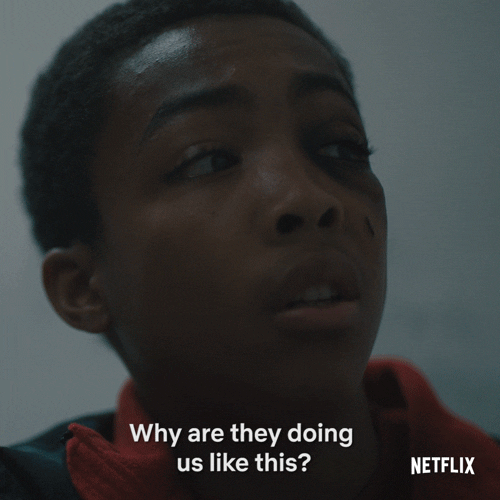 Coming Up Next: Cherish the Day (2020) 
–Caitlin Barr