Sally Rooney's Masterpiece Gets the Adaptation it Deserves 
Sometimes, a book comes along that makes you feel like you've been uprooted and transposed into the lives of the characters it's following. Normal People, for me, was just like that. I wept throughout, and stayed up multiple nights to finish it, fully engrossed in the lives of Connell and Marianne. When I heard about the BBC adaptation, the first emotion I felt was nervousness. So many books I've adored have been adapted, to varying degrees of success, and I didn't want Normal People to be another Percy Jackson (sorry Logan Lerman). In fact, I felt so much trepidation surrounding the series that I was scared to even press play on the first episode. To my relief, it delivered – and was even more beautiful than I could have imagined.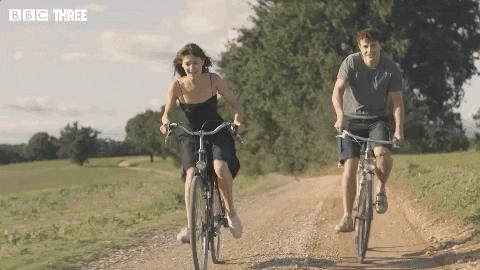 If you're unfamiliar with the cultural phenomenon, Normal People tells the story of Connell and Marianne, who start as teenagers in rural Ireland, at opposite ends of the popularity spectrum, and end as university graduates, having experienced mutual heartbreak, tragedies, and lessons along the way. The show's twelve episodes gave it a beautifully unhurried, gentle pace, allowing us to explore the emotions of its two protagonists without sacrificing plot, and allowing plenty of other relationships to have value, not just those of its core lovers.
Connell is portrayed brilliantly by Paul Mescal, while Daisy Edgar-Jones, who plays Marianne, manages to capture her dual confidence and insecurity perfectly. Rooney's characters are all deliberately complex and both of her protagonists evolve so much throughout the story, which was explored exquisitely in the script. There was real chemistry between Mescal and Edgar-Jones, true to the intense magnetism between Connell and Marianne, and Sarah Greene was extremely well-cast as Connell's mother, Lorraine.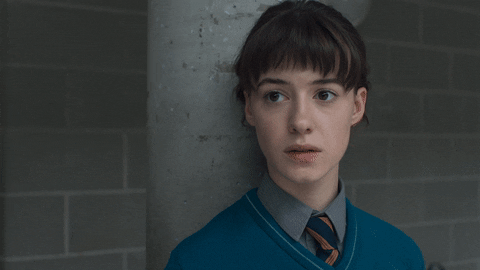 What I was most impressed by, though, were the choices directors Lenny Abrahamson and Hettie Macdonald made in how they filmed, edited and soundtracked the series. A story as emotionally rich as Normal People deserves its beauty to be reflected onscreen, and this was certainly achieved. The soundtrack, a divine mixture of pop and soulful indie tracks, evoked the show's contemporary setting perfectly, while capturing the achingly intense emotional journey the characters embark on. Equally affecting was the cinematography. Close-ups were utilised throughout in a really moving way, allowing a deeper connection with the characters onscreen. I really felt like we were privy to every emotion they were going through, thanks to the brilliant acting and framing of shots.
Much of the discussion I've seen so far has been about Normal People's frequent sex scenes and how they were shown onscreen. There was far more nudity than I was expecting, and sex is dealt with sensitively, something which I think is very important given the show is likely to attract plenty of teenage viewers. A particularly brilliant moment comes early in the series when Connell and Marianne sleep together for the first time in their last year of secondary school. Connell explicitly tells Marianne that she can ask him to stop at any time and doing so won't be awkward. This didn't appear in the book, but I thought it was so important to highlight consent in such a clear way. Another thing worth noting is how equally Connell and Marianne are filmed during such scenes. Typically, heterosexual sex scenes focus on a female character, often objectifying her, whether purposefully or not. The sex scenes in Normal People felt balanced and all the more electrifying for it.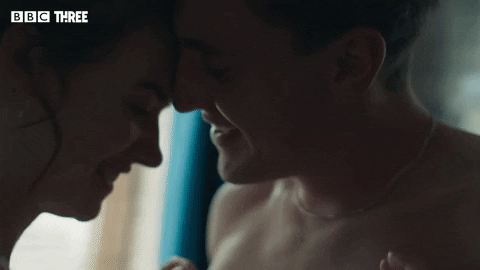 Normal People, at its heart, is a story of two people who are in love. The universality of this concept, despite the very particular situations characters find themselves in, rings out in the adaptation. The mortifying ordeal of being in the same room as someone you have a crush on, the ache of the right thing at the wrong time, and the warm feeling of spending time with someone who understands you, all shine through so intensely, making the show a sometimes difficult, but ultimately transcendent experience.
Bring tissues and a heart willing to grow a size or two.
– Caitlin Barr