Queer Eye (available on Netflix) is the embodiment of a 'Pride Culture Comfort'. Watching the "heroes" evolve is incredibly heartwarming: it is so special how the Fab Five enables their confidence to grow and equips them with tools to express their true selves. If you're like me, most episodes will have you in tears – even the very first is a one-way ticket to Emotionville, courtesy of Tom's massive (and lovable) transformation. Even if the hero isn't queer themselves, the Fab Five's backgrounds and life experiences allow them to connect and have meaningful discussions. This is not just through Karamo's "therapizing", but also through their relationships with: church and religion, homelessness, race, gender identity, strained family relations, business, bullying, health, and more.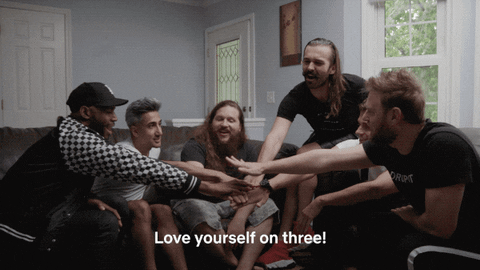 However, the potential for crying can't dampen the overwhelming sense of joy in this vibrantly queer show. As the friendship between Antoni, Bobby, Jonathan, Karamo, and Tan grows, so does the laughter and wackiness. It's impossible not to live for the reveals, particularly the smiles when the hero finally feels their appearance and self-worth. Oh, and if you haven't fantasised about Bobby waltzing in and making your home look like heaven then you are totally lying.
Guess what? Season five is out now, so get bingeing!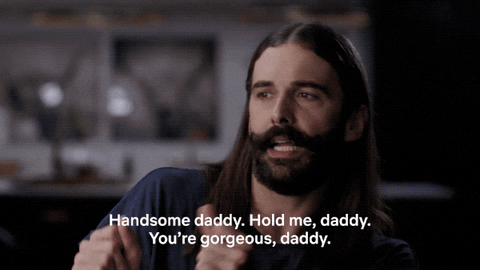 –Katie Burdon