My housemates (from first, second, and third year) can testify when I say that Christmas music runs through my veins as soon as December hits. When the clock strikes midnight on the 30th of November, the Christmas playlist bursts into life and my sullen November mood is immediately replaced with festive joy. This year things are a little bit different, and rather controversially my housemates and I have decided to start Christmas celebrations early. So, join me in blasting some absolute holiday bangers as we attempt to disguise the misery that is a festive lockdown.
The first song that blasts tinnily from my laptop speakers this year will be "All I Want for Christmas is You" by Mariah Carey. I do not feel like this really needs much of an explanation. This song is a Christmas institution and I am more than willing to line Mariah's pockets with cash for another year.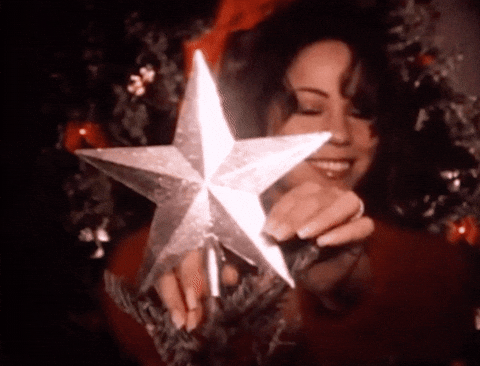 You simply cannot argue that "Mistletoe" by Justin Bieber is not an incredible Christmas song. I know you listen to it with your headphones in, in your bedroom, on a Spotify private session to hide your shame. Give in to it, we know you want to.
Of course, a Christmas would not be complete without the finest artists around: The Muppets. The Muppets Christmas Carol album brings me infinite joy, as does the film, and I am sure that Dickens himself would be singing along with Kermit and Michael Caine to such bangers as "Scrooge" and "One More Sleep 'til Christmas".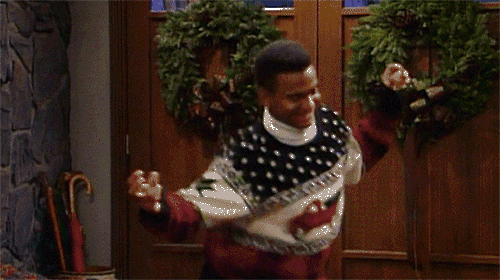 It has been a difficult year, and while your Scrooge of a housemate might bring out that classic old moan of "it's so boring always listening to the same songs every year", I cannot think of anything better than the familiar tunes of Christmases past to put me at ease. So, put up your Christmas decorations mid-November, banish any thoughts of COVID-19 from your mind, and embrace the festive season early this year – you deserve it.
– Hollie Piff
Featured Image Source: Pexels