In 1843, Charles Dickens published a novella which defined Christmas for its readers as a time for being surrounded by family and friends. With these timeless themes at the centre of its storyline, it is unsurprising that it has been adapted to film 29 times, not counting the ludicrous number of stage and TV interpretations. However, for me, there is only one definitive film adaptation, The Muppet Christmas Carol, because it would not be an accurate depiction of Victorian London without singing vegetables.
The film encapsulates everything that makes Dickens' book great, from social commentary; the opening song features a family being evicted from their home, admittedly they are a family of singing mice, but the point still stands, to family gatherings and spooky ghosts.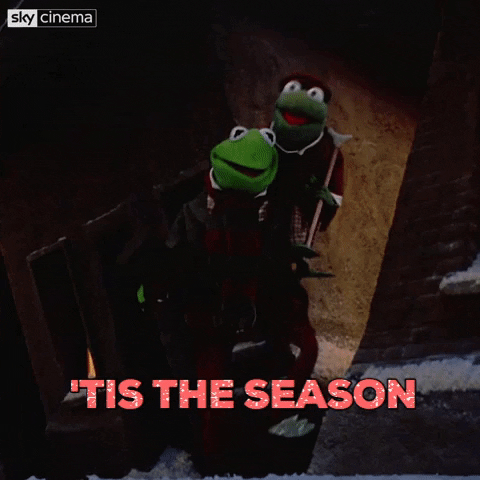 However, these moments feature in every decent adaptation. What makes the Muppet version so special is that it appeals to all ages. Everyone laughs when the characters spontaneously sing 'Island in the Sun' in grass skirts…in winter… in Victorian London… when they're rats, and I am scared of the soulless monster who does not. The film has simple and memorable jokes, unironically good songs, a heart-warming message, and some interesting film-making choices. For example, there is a fourth-wall breaking narrator who gets so spooked by his own story that he skips to the end, accompanied by a talking rat who "is just here for the food", bringing into question where the reality lies within the film. However, the blending of puppets, both human and animal, and live-action humans, gives the film a child-like quality, which emphasises the magic of Christmas; that anything is possible.
The Muppet Christmas Carol is the epitome of Christmas because it unites families, as the story crosses generations. Before you know it, suddenly the film is not a goofy puppet show, starring pigs in top hats. Instead, it is the memory of everyone you love laughing together. That is what makes it the Christmas film. It represents all the love and kindness that comes with the festive season every year.
– Kiera Riordan
Featured Image Source: Still via Muppet Songs // YouTube. Director of Photography: Brian Henson.